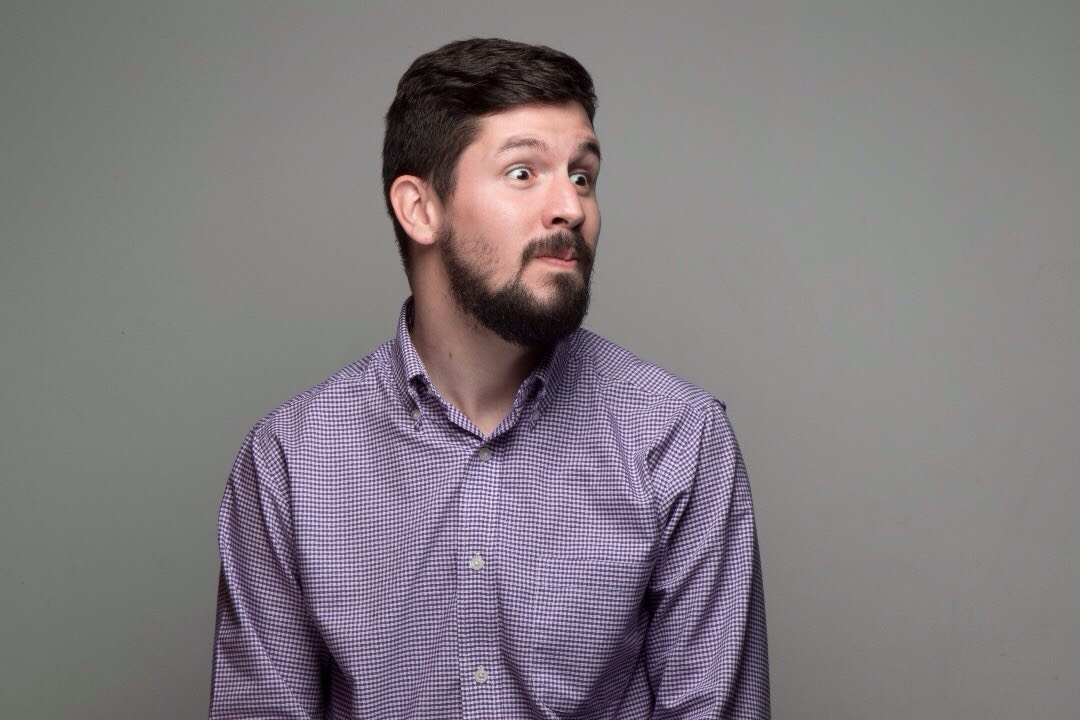 We can talk:

skype - email
jesus.franco.3101@gmail.com
linkedin
I'm a legal alien in ATL. With dyslexia I decided to be a copywriter (yes, a copywriter with dyslexia). But it helped me to see the world my way, it's reflected in my creativity, my way of thinking and writing. I think it was a good decision.

I decided to move to Chile, due to Venezuela's reality. But, if you speak Spanish, you know that Chilean Spanish is different, it isn't Spanish (I'm just joking). So imagine the roller coaster in my head.

But it isn't all work. One of the most important things for me is the family, although they still have a hard time understanding what I do, but they're my inspiration. I'm a Star Wars fan, and pro PlayStation (add me: jefr89). I also enjoy a good game with history and I'm starting to read science fiction. Obviously I like to write and disfruto escribiendo.

Well, I can say a lot of things about me. But I think the best way to get to know each other and to know how strong the force in me, is talking, and if we share a cocktail with good rum, it's not bad at all.

If you want to know a little bit more about me, you can follow me on Instagram @jefr1989 where I try to capture stories and turn them into words.

jesús franco - creative copywriter - jesus.franco.3101@gmail.com